We offer a variety of
Cleaning Services
We provide residential cleaning services to homeowners throughout the Greenville, SC area.
Our team will get to know your home and your preferences so that we can continually improve and provide you with a clean you'll love.
Please, feel free to contact us for any special request.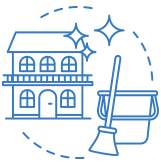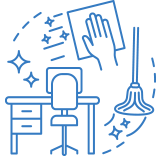 Commercial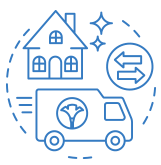 Move In Move Out
What to expect with
ADS Cleaning
WE SUPPLY EVERYTHING
ADS provides all high-quality cleaning supplies and equipment needed to clean your home. Brands like Pine-sol, Vinegar, Clorox, Clean up, etc.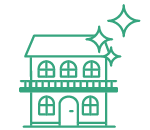 EXPERIENCED & TRAINED EMPLOYEES
Our professional house cleaners are friendly, well-trained, bonded and insured.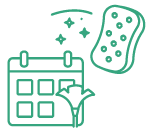 EASY TO SCHEDULE
We will do our best to fit your agenda and work on your home at the most convenient time.
We offer a variety of
Type of Services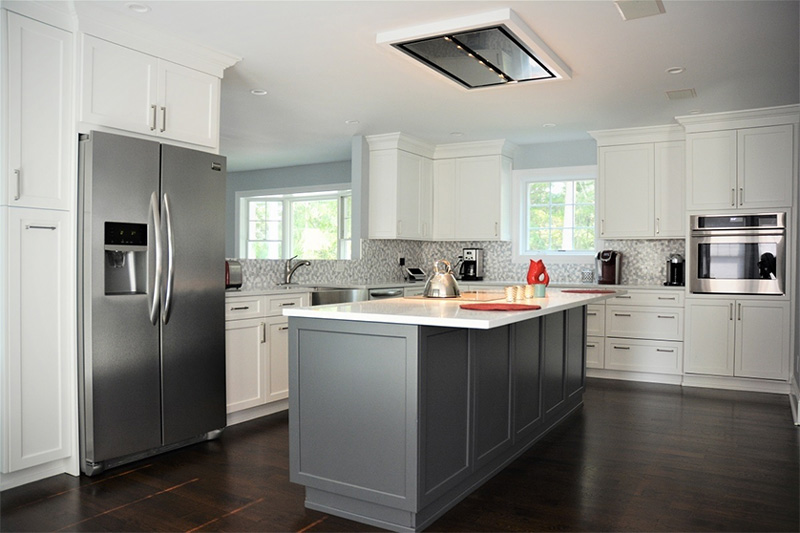 Kitchen
A full wipe down of counters, scrub sinks, floors, tables, microwave, exterior cabinets, and stovetop.
Bathrooms
Clean toilets, scrub bathtubs and showers, counters, shine fixtures, clean mirrors, vacuum rugs, clean floors.
Bedrooms
Pick up clutter, change sheets and make beds, dust, and vacuum carpet.
Living Rooms
Pick up clutter, dust, vacuum furniture, vacuum carpet, clean and wipe down furniture, clean floors.
⭐⭐⭐⭐⭐
Excellent company to work with. Very dependable, courteous, and much attention to detail. Have known the owner for many years and have done many projects for us.
⭐⭐⭐⭐⭐
I hired them to help me with my very busy home. ADS is thorough and prompt. They do an amazing job with my home cleaning. They have a eye for detail. It has been such a blessing to be able to rely on them to help with keeping my home clean. They have allowed me to focus more of my time on my family, allowing me more free time. I have been very pleased with the service they have provided. I would highly recommend them if you are looking for a trustworthy, hardworking and local service!
⭐⭐⭐⭐⭐
The crew was earlier than expected and did a fabulous job. This was cleaning before the new buyer, buying my Dad's house took possession. I would recommend them for any job.
⭐⭐⭐⭐⭐
Top-notch cleaning service for either regular service or for special projects Always very professional.