Cleaning Services in Greenville, SC
Refresh your Environment
You want a space that feels tidy and organized…and you want to invest your free time into things that matter. We'll ensure your space stays fresh, and you have more time to go live your life. 
We offer highly personalized cleaning. Our team of professionals will get to know your preferences, so your surroundings always feel fresh.
We are happy to accommodate special requests. Let's have a chat about your specific needs.
What Makes Ads Different?
WE SUPPLY EVERYTHING
You deserve the best — so we'll provide all of the highest quality supplies needed to get the job done.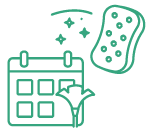 Deep Cleaning Available
In addition to our regular cleaning services, we offer in-depth cleaning for your cabinets, closets, oven and refrigerators, and other challenging areas.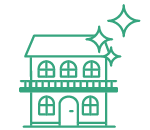 Move In, Move Out
When you're moving, the last thing you want to worry about is cleaning. We'll do it for you!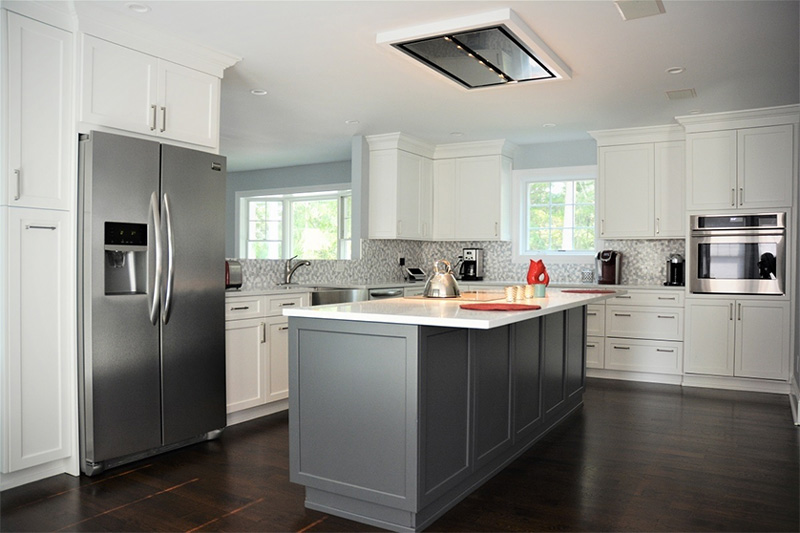 Kitchen
We'll leave you with glistening countertops; polish your tables, exterior cabinets, and stovetop; scrub the sinks; and clean the floors.
Bathrooms
Grunge be gone! We'll scrub your showers and tubs, disinfect your toilets and showers, shine light fixtures, clean mirrors, vacuum rugs, and polish the floors.
Living Rooms
Your family area will feel refreshed when we pick up clutter, dust, vacuum and polish your furniture, and vacuum and mop the floor.
Bedrooms
Get ready for a restful night after we de-clutter, change the sheets and make the beds, dust, and vacuum.
⭐⭐⭐⭐⭐
Excellent company to work with. Very dependable, courteous, and much attention to detail. Have known the owner for many years and have done many projects for us.
⭐⭐⭐⭐⭐
I hired them to help me with my very busy home. ADS is thorough and prompt. They do an amazing job with my home cleaning. It has been such a blessing to be able to rely on them to help with keeping my home clean. They have allowed me to focus more of my time on my family, allowing me more free time.
⭐⭐⭐⭐⭐
The crew was earlier than expected and did a fabulous job. This was cleaning before the new buyer, buying my Dad's house took possession. I would recommend them for any job.
⭐⭐⭐⭐⭐
Top-notch cleaning service for either regular service or for special projects Always very professional.